Accessories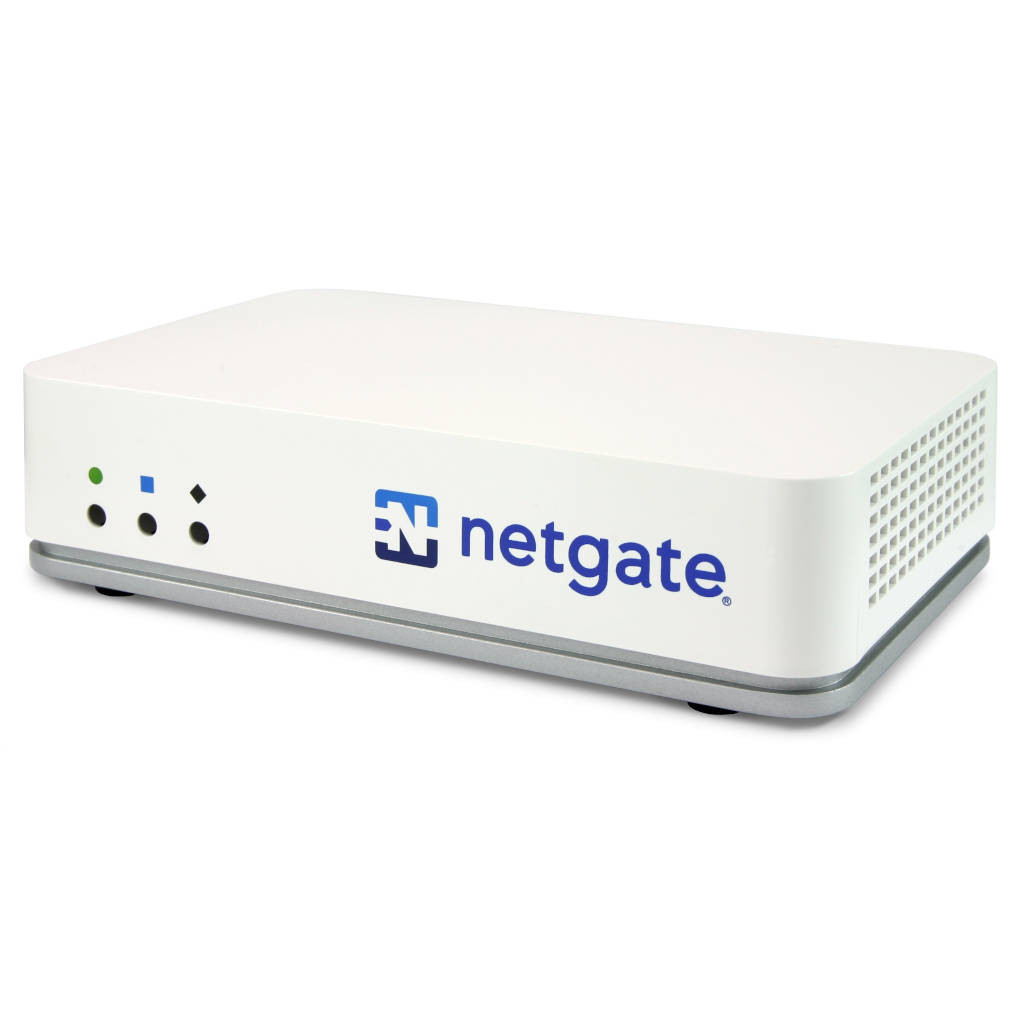 Router
Firewall
IPsec VPN
Netgate 2100 pfSense+ Security Gateway
In Stock
Expedition on Day
Free Shipping
Warranty
Overview
Pound-for-pound, the Netgate 2100 security gateway appliance with pfSense Plus software delivers unbeatable performance and flexibility in its class. It is ideal for home, remote worker, and small business deployements that require more compute resources to support the use of multiple pfSense add-on packages and VPN performance to support multiple user and site-to-site connections. Featuring a Dual core ARM64 Cortex A53 1.2 GHz CPU, a dedicated 1 GbE WAN port (RJ45/SFP combo), (4) 1 GbE Marvell switch ports with a 2.5 Gbps uplink, 4 GB of DDR4 RAM, and upgradable storage.
Dual core ARM v8 Cortex-A53 1.2 Ghz
Pre-loaded with pfSense+ Software
5 GbE ports, including a dedicated GbE WAN RJ45/SFP combo port
4GB DDR4 RAM
Passive system cooling
Compact Size and Low Power Draw
The Netgate® 2100 security gateway appliance with pfSense® software is the perfect multi-port Ethernet connectivity device, supporting both family and business needs in the modern home and home office. The compact form factor with SFP/RJ-45 WAN capability, built-in keyhole wall mounts, low power draw, and silent operation checks the boxes for a variety of installation and dual-use scenarios. The Netgate 2100 has additional expansion slots available for DIY LTE, WiFi or M.2 SSD expansion.
Additional informations:
   - Quick Start Guide and other Manuals.
   - Not PoE Compatible.
   - Power cords available for EU, US, UK.

Your purchase includes all of these super neat things, which will help you get started with pfSense:
   - Access to the online version of the continuously updated official pfSense book (700+ pages)
   - ACB: Auto-Configuration Backup Service
   - Monthly live education hangouts featuring in depth pfSense topics hosted by our core developers
   - Access to the archive of education hangouts
   - Access to the pfSense Virtual Security Gateway Appliance for VMWare®

Warranty and support information
   - Appliance warranty applicable if sold in France by Viatitude: One year manufacturer's hardware warranty, return cost to buyer's expense, back-delivery to Viatitude expense (except outside France) with repaired or spare item, new or refactored, identical or superior to original item.
   - Optional extension to 3 years or 5 years of manufacturer's hardware warranty by Viatitude.
   - Next-day spare delivery (in France): upon request.
   - All specifications subject to change without notice.

pfSense community based software support is available here.
Category

Products

Product

2100

Software

pfSense Plus

Form factor

Desktop

User profile

Business
Consumer

L3 forwarding

IMIX Traffic: 594 Mbps
IPERF3 Traffic: 2.20 Gbps

Firewall

IMIX Traffic: 249 Mbps (10k ACLs)
IPERF3 Traffic: 964 Mbps (10k ACLs)

IPsec VPN

IMIX Traffic: 90 Mbps (AES-GCM-128 / AES-NI w/ SafeXcel)
IPERF3 Traffic: 254 Mbps (AES-GCM-128 / AES-NI w/ SafeXcel)

CPU

Marvell Armada 3720 (88F3720) ARMv8-A 64-bit Cortex A53 @ 1.2GHz with NEON SIMD and FPU

CPU Cores

Dual Core

Networking

One 1 Gigabit Ethernet WAN port (RJ45 / SFP Combo), Four 1 Gigabit Ethernet LAN ports (M switch, uplink at 2.5 Gbps), LAN ports can be repurposed for additional WAN ports

Memory

4 GB DDR4 (not expandable)

Expansion

1x M.2 'B' key sockets (SSD, LTE), 1x miniPCIe (WiFi), microSIM slot

USB Port

1x 2.0 port

LED

3 full color RGB LEDs (Pattern info here)

Cooling

Passive

Power

External ITE P/S AC/DC 100-240V, 50-60 Hz, 12V 2.0A, threaded barrel connector, AC Inlet: IEC320-C7 (2 PIN), EU Power Cord: CEE7/16 to IEC320-C7

Operating Temperature

32°F (0°C) to 122°F (50°C)

Certifications

CE, FCC (Class B), RoHS, UL, RCM, VCCI
Associated accessories
.